---
Thank you for visiting our website. This page is currently under construction. Please check back soon for updates.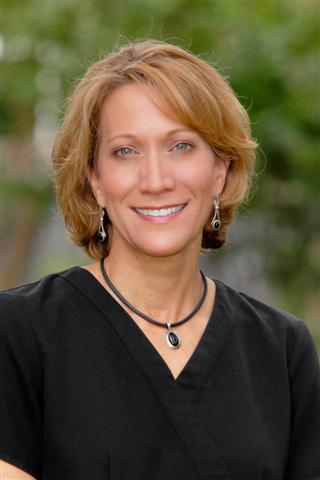 Joan Dreher, DDS
Dr. Dreher was born and raised in Austin, Texas. There, she attended The University of Texas at Austin where she earned her Bachelors Degree of Nursing in 1986. Following graduation, she moved to San Antonio and worked at Santa Rosa Children's Hospital. In 1993 she graduated with honors from the dental school at The University of Texas Health Science Center at San Antonio. After graduation, she completed a two year General Practice Residency where she received advanced training in all types of dentistry including certification to perform IV conscious sedation.

Dr. Dreher is a member of the American Dental Association, the Texas Dental Association, the San Antonio Dental District Society, The Academy of General Dentistry, and The International College of Dentistry. She is also a Fellow of The American Association of Hospital Dentists. She attends many continuing education courses annually to stay current with continual advancements in dentistry, and she is an active member of the local Excellence in Restorative Dentistry - Seattle Study Club.

In her spare time, Dr Dreher enjoys outdoor activities, traveling, snow skiing, weight training and conditioning, being a mom, and spending time with her 2 children and husband, Dr. Ernie Luce.
Ernie Luce, DDS
Dr. Luce spent most of his early life in Lubbock, Texas
,
earned his Bachelors degree
in Chemistry at Texas Tech University in 1981, followed by dental school at the University of Texas in Houston. After graduation, he completed a one year General Practice Residency at the University of Texas Health Science Center at San Antonio. Since then, he has been a faculty member at the dental school in San Antonio. There, he is responsible for supervising general dentistry residents in all types of dentistry with significant responsibilities in
conscious sedation and oral surgery techniques.


Dr. Luce is a member of a number of dental organizations including the American Dental Society and the Academy of General Dentistry, Special Care Dentistry. He is most active in the American Dental Society of Anesthesiology and has earned membership in their College of Conscious Sedation. He is a regular lecturer at dental continuing education courses, primarily in the area of conscious sedation techniques and has served on committees of the state dental licensing board regarding the safe administration of conscious sedation.He has lectured in the U.S. and abroad.


In his spare time he teaches Sunday school, enjoys traveling, snow skiing, exercising, and outdoor activities. He is also an ultralight airplane and sail boating enthusiast and especially enjoys spending time with his family
. He and Dr. Dreher have been happily married since 1995.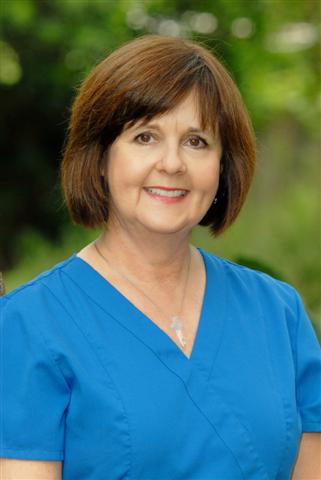 Brenda Jordan, RDH
Hygienist


Brenda grew up in Houston, Texas until her high school years when her father was transferred to England through his job with Texaco.
She graduated from the American
School in London and had many adventures traveling through Europe while her parents continued their stay in Brussels for another few years.


She received her Bachelor of Science in Dental Hygiene at Texas Women's University in 1977.


She is married and has 2 grown sons, both Aggies, and a new daughter -in-law. She has lived in San Antonio over 30 years and greatly enjoys the people she meets and gets to know in the practice of dental hygiene.


Brenda likes to travel, exercise, and walk her dogs at local parks.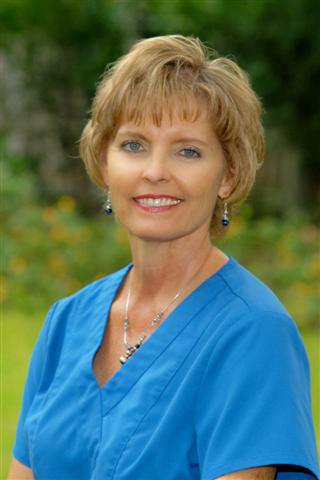 Debra Temple, RDH
Hygienist

Debra was born in Las Cruces, NM and grew up in Amarillo, Texas. She received her Associates Degree in Dental Hygiene from Amarillo College
in 1979, and has been helping patients improve their oral health for 31 years.

When Debra has free time, she likes to do Jazzercise and outdoor activities like hiking. She is married and has 2 grown sons.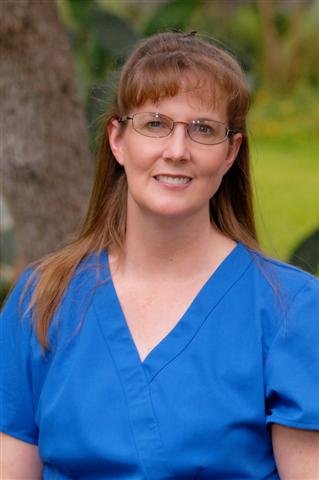 Charlene Chapman, RDA
Office Coordinator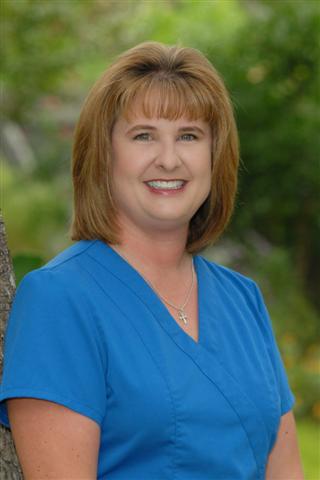 Michelle Abbott, RDA
Financial Assistant